Adocia is an innovative biotech company specialized in the discovery and development of therapeutic solutions for metabolic diseases.
Contact us
Adocia, a French clinical-stage biotech company
The core activities of the company are to innovate, to discover and to develop new therapeutic solutions to improve the lives of people suffering from chronic metabolic diseases, such as diabetes and obesity. Adocia innovative products share a common goal: to improve treatments, bringing new medical benefits to patients and covering unmet medical needs. Relying on disruptive technology platforms, Adocia solutions range from innovative formulations of already-approved peptides and proteins to cell therapy.
Since its creation, Adocia has built a unique expertise in diabetes and obesity, the two diseases being closely interlinked. Innovative formulations of insulins, ad other metabolic hormones – hormones playing a pivotal role in diabetes and obesity – are the focus of Adocia. Over the years, Adocia has consolidated a rich specialty product portfolio which is one of the broadest and most differentiated for the treatment of type 1, type 2 diabetes and obesity.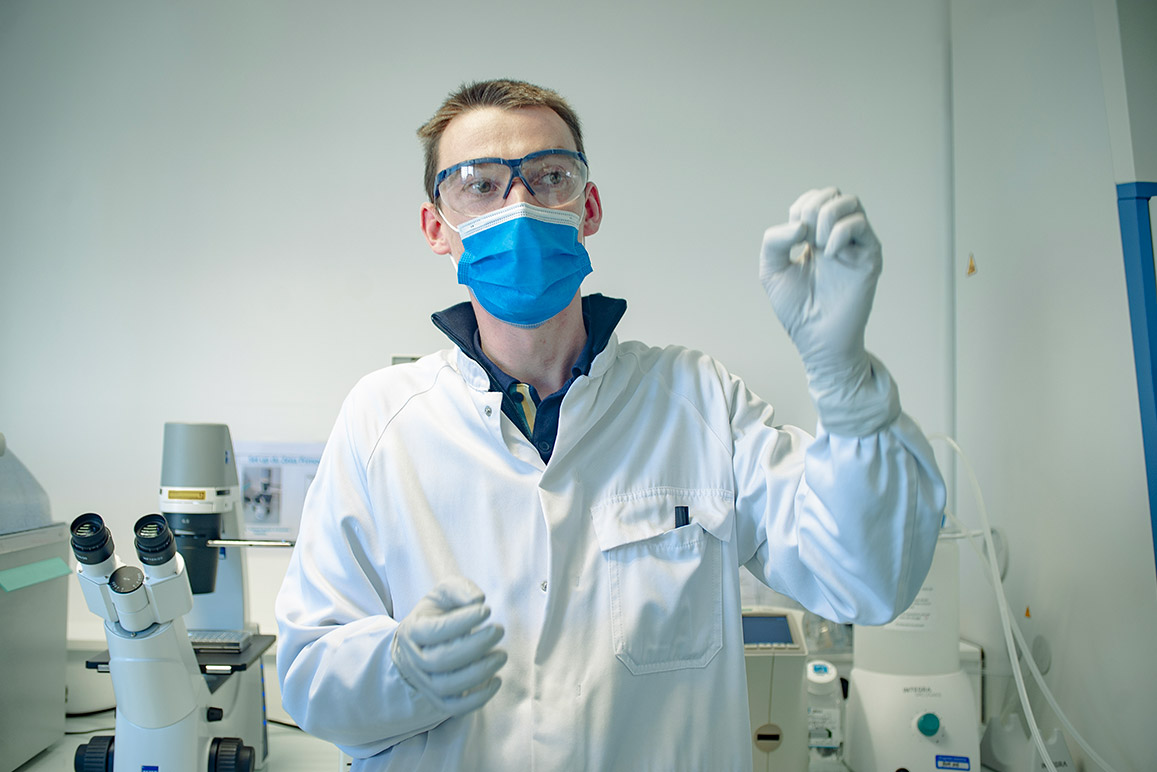 With the development of the core technology BioChaperone® (BC) aimed at optimizing the performance of therapeutic proteins while improving the ease-of-use by patients, Adocia has been recognized as a leader in the formulation of injectable products. Thus, BC Lispro and BC Combo, two insulin-based products formulated with BioChaperone for a tighter glycemic control, have been partnered in Asia. In 2018, Adocia granted Tonghua Dongbao licenses to develop and commercialize in China and other Asian and Middle Eastern territories.
The licensing deal included 50 million dollars upfront and up to 85 million dollars development milestones, plus double-digit royalties on sales.
Adocia business model is to license-out to pharmaceutical companies its proprietary specialty products after proof-of-concept or to partner directly on technology platforms.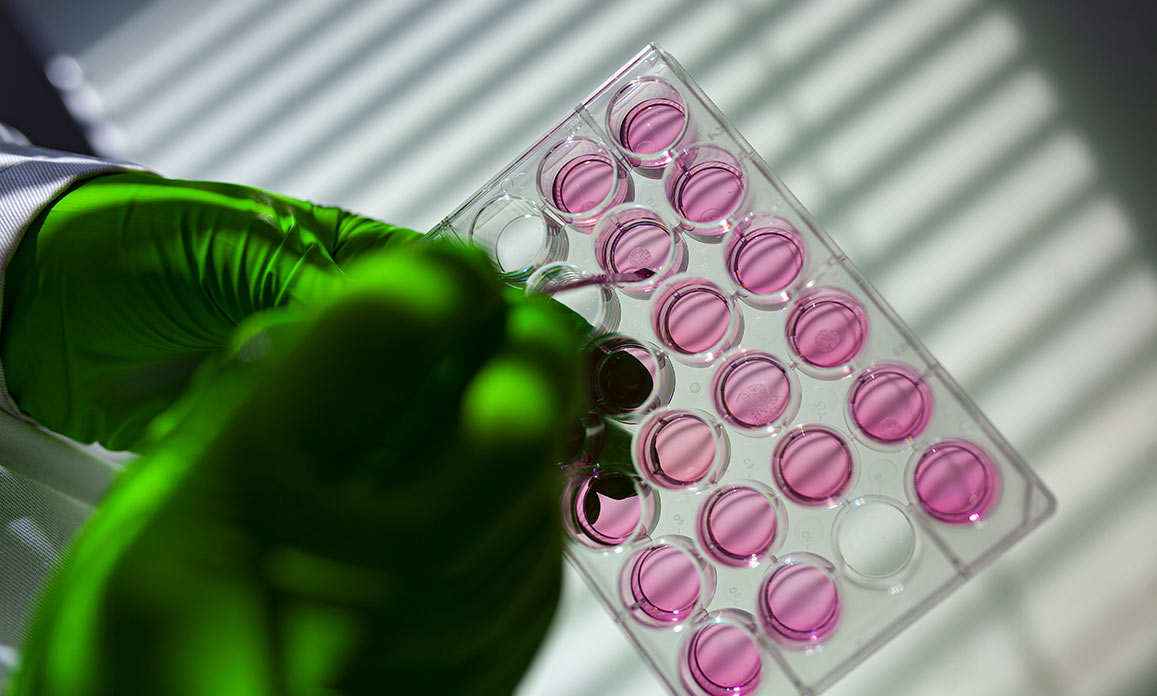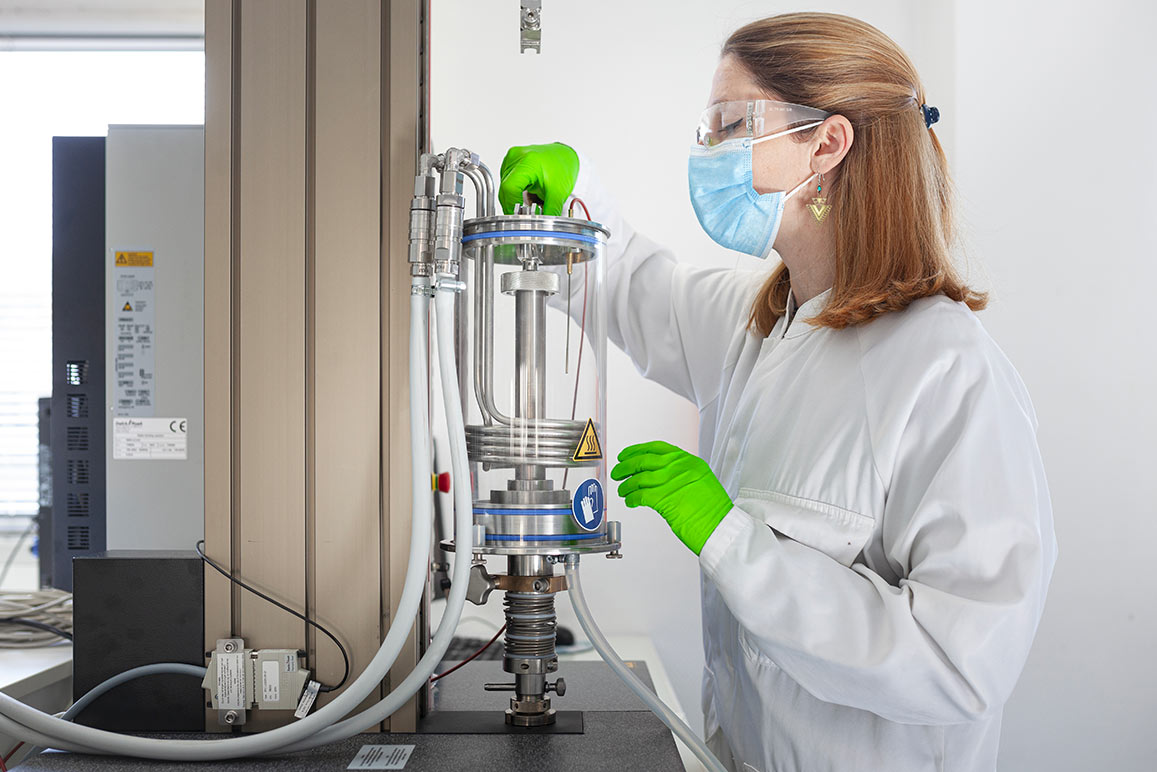 " Innovative Medicine for Everyone, Everywhere "
This signature stands for the values in which we believe. It is the centerpiece of our communication and underlines the humanistic vision of our mission. Diabetes and obesity are worldwide pandemics. Innovation drives us to achieve the best for the patients, with the ultimate goal of ensuring access to medicines for everyone, everywhere in the world. It is a simple and ambitious call to action that inspires us and makes our daily lives more meaningful.