Dialogue, conviviality, well-being
Adocia laboratories and offices are located on a single site in Lyon, which encourages communication and social ties between the teams.
To create a social link between employees, Adocia has set up a large space called "la salle d'échange", where people can meet for breaks (hot drinks offered!) and have lunch together.
Every year, Adocia organizes events such as Christmas parties, summer barbecues in the garden, and open house for families to discover the work environment.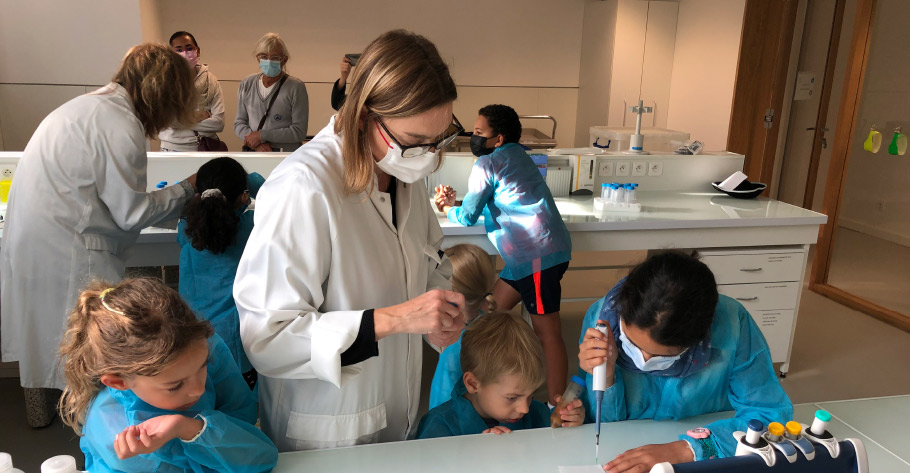 Transport accessibility
Adocia site, with its location in the center of Lyon, is easily accessible by public transport (tramway, bus, metro). A free covered parking is also available for employees commuting by cars, as well as a secure bicycle room.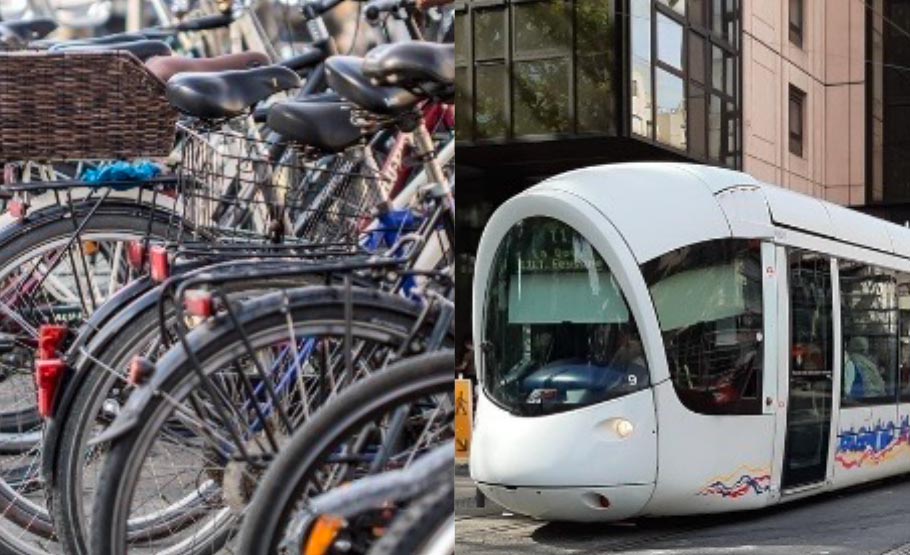 A garden in the city classified as an "LPO refuge"
(League for the Protection of Birds)
From the start, Adocia has attached particular importance to improving the quality of life of its employees. Adocia also seeks to minimize its environmental impact as much as possible.
A former parking lot was acquired to be transformed into a nice garden, where employees meet for lunch during sunny days.
A compost bin has been created, with the help of a local company
A vegetable garden is tend by the employees, to grow organic fruits and vegetables.
4 beehives have been installed in the garden in order to contribute to pollination in the city.
All these efforts have led Adocia to receive the "refuge" label, awarded by the League for the Protection of Birds.