Career development through professional training and internal mobility
The Adocia Human Resources policy aims to build and develop an excellent, international, highly qualified and multidisciplinary team, to meet complex scientific and technological objectives, in order to improve patients' health.
Human Resources policy focuses on :
Attracting, retaining and motivating the best talents to support the development of Adocia ambitious and innovative projects;
Providing training opportunities to employees;
Promoting internal mobility and promotions, to offer employees a broader field of activities and to enable them to acquire new expertise.
Employee training and development is central to Adocia human resources policy: this implies encouraging employees to participate in scientific conferences, seminars, professional training, team-building and coaching sessions to develop and broaden their skills.
An inspiring learning and working environment
On a regular basis, all employees are invited to a general knowledge conference led by a renowned speaker: philosopher, writer, doctor, scientist… The longstanding leitmotiv is: "A better knowledge of oneself, a better knowledge of others".
"Pitch your job!" An Adocia department is invited to present its activities, successes and projects to all employees. Sharing knowledge between employees is strongly encouraged.
In-house training sessions can also be organized, depending on individual expertise and interests.
"The development of each individual and the cohesion of all are essential to the success of our multidisciplinary, high-tech projects which span over several years" indicates Géraldine Favre Soula, Human Resources Director.
A better knowledge of oneself, a better knowledge of others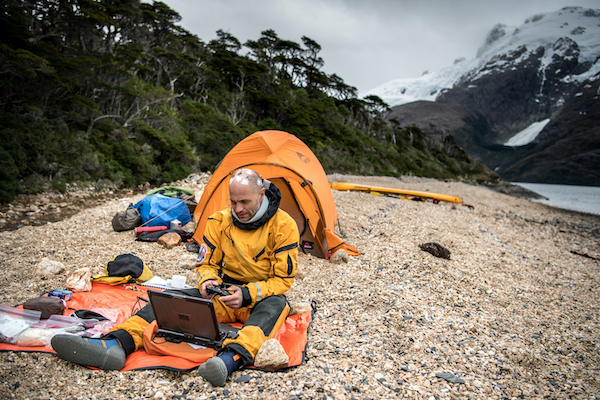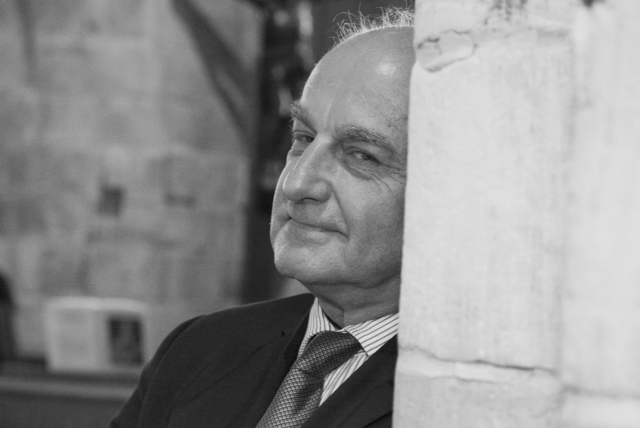 Transmission of knowledge and sponsorship
Adocia aims to be attractive to young scientists, PhDs and technicians in the life sciences field.
To this end, Adocia is constantly recruiting and training students, taking on interns and apprentices as part of end-of-study internships and apprenticeship contracts in various departments, both in the laboratories and in the support departments.
The company also maintains close relationships with a number of schools. Adocia sponsored the 135th graduating class of the École Supérieure de Physique et de Chimie Industrielles de la Ville de Paris (ESPCI), and has been supporting students in their professional development throughout the 4 years of their studies. Every year since then, Adocia welcomes students from this school for their end-of-studies internship.

ÉMILE, THIRD-YEAR ENGINEERING STUDENT AT ESPCI PARIS

"During my six-month internship in the biology department at Adocia, I have made so much progress! I have learned to be autonomous in carrying out an interesting, innovative project.
I have developed my communication skills with my mentor and tutor, and also with the technicians who have supported me. I have acquired a wide range of theoretical and technical knowledge, like how to use cells to test therapeutic proteins. I have discovered a great working environment and met some of the nicest colleagues. What a terrific experience!"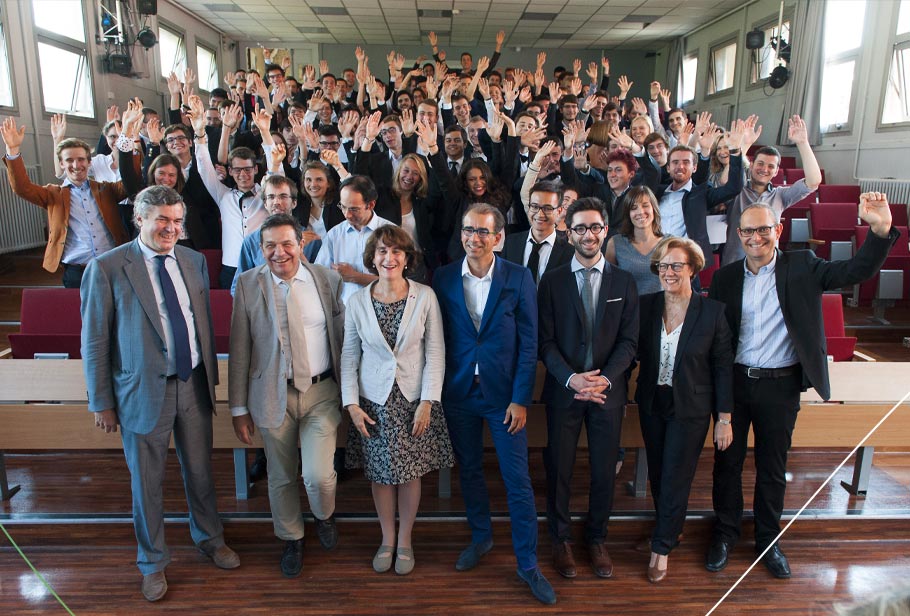 Gender Equality Index
Adocia respects and defends the "equal pay for equal work" principle and hires men and women at the same salary level for similar positions. The hiring salary and career development depend on the type of job performed, the responsibilities given, and the projects managed. This policy does not depend in any way on the gender of the person hired.
Adocia is committed to maintaining its active policy against salary inequalities between men and women.
Gender Equality Index Scores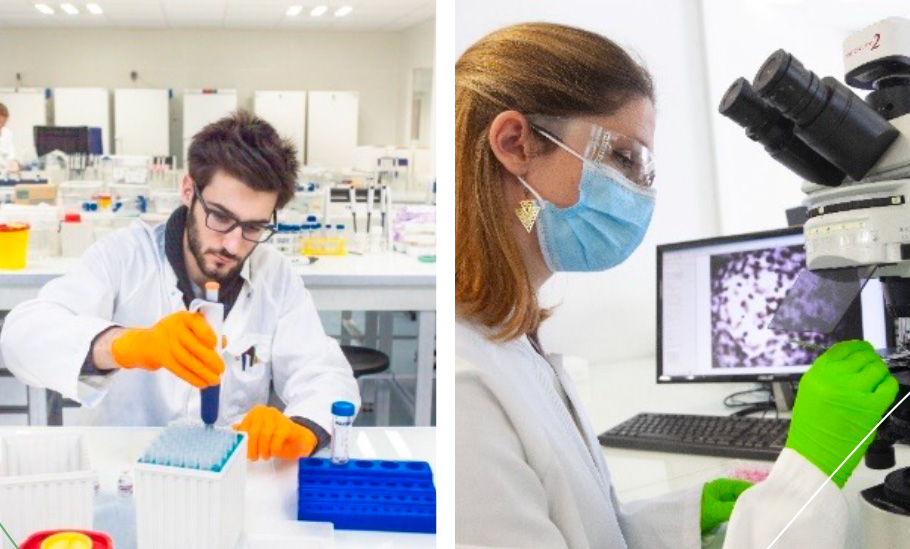 Salary Policy
Adocia operates in a very competitive sector, so a compensation survey is carried out every year to ensure that our salary policy is competitive in the pharmaceutical and biotech markets. In addition, the Human Resources department ensures internal pay equity.
Free corporate share plans have been regularly conducted for the employees benefit, whatever their position within at the organization, enabling them to take a share in Adocia capital.
All employees benefit from a variable part of their remuneration, which will depend on the year's results.
Among the other benefits, Adocia employees have access to an excellent health insurance cover, a pension policy and numerous social and cultural activities financed by the CSE (Social and Economic Committee).